100€ OBO
Original [Amazon.co.jp limited] Revoltech Danbo mini amazon.co.jp box version.
Like new, removed once from box. Outside box has a crease, please see picture.
Asking 100€, OBO. Possibly including shipping, depending on where you are located.
I'm in Portugal, so no customs fees if you're in Europe! 😉
Make sure to read all the sale conditions, here!
Please right click on images to open them in a new tab for larger viewing: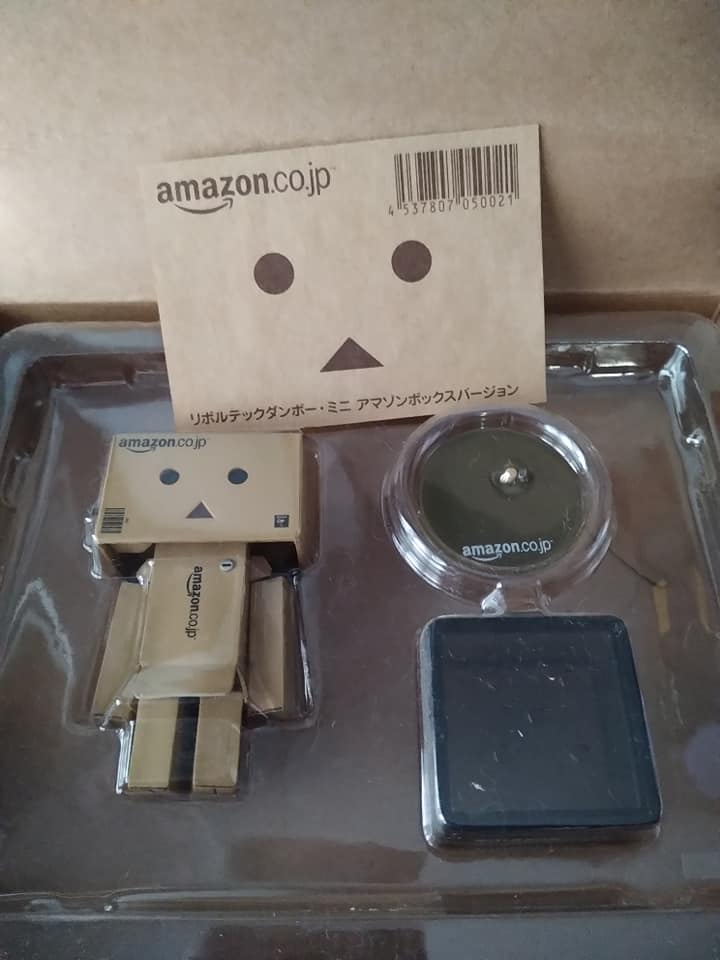 CONTACT ME: